A-1 Hauling And Bobcat Service
A-1 Hauling And Bobcat Service is a premier hauling service in Lake Elsinore, CA that offers professional construction cleanup, demolition services, excavation services, hauling services, and more in Menifee, Temecula, Murrieta, Wildomar, Winchester, and Lake Elsinore, CA!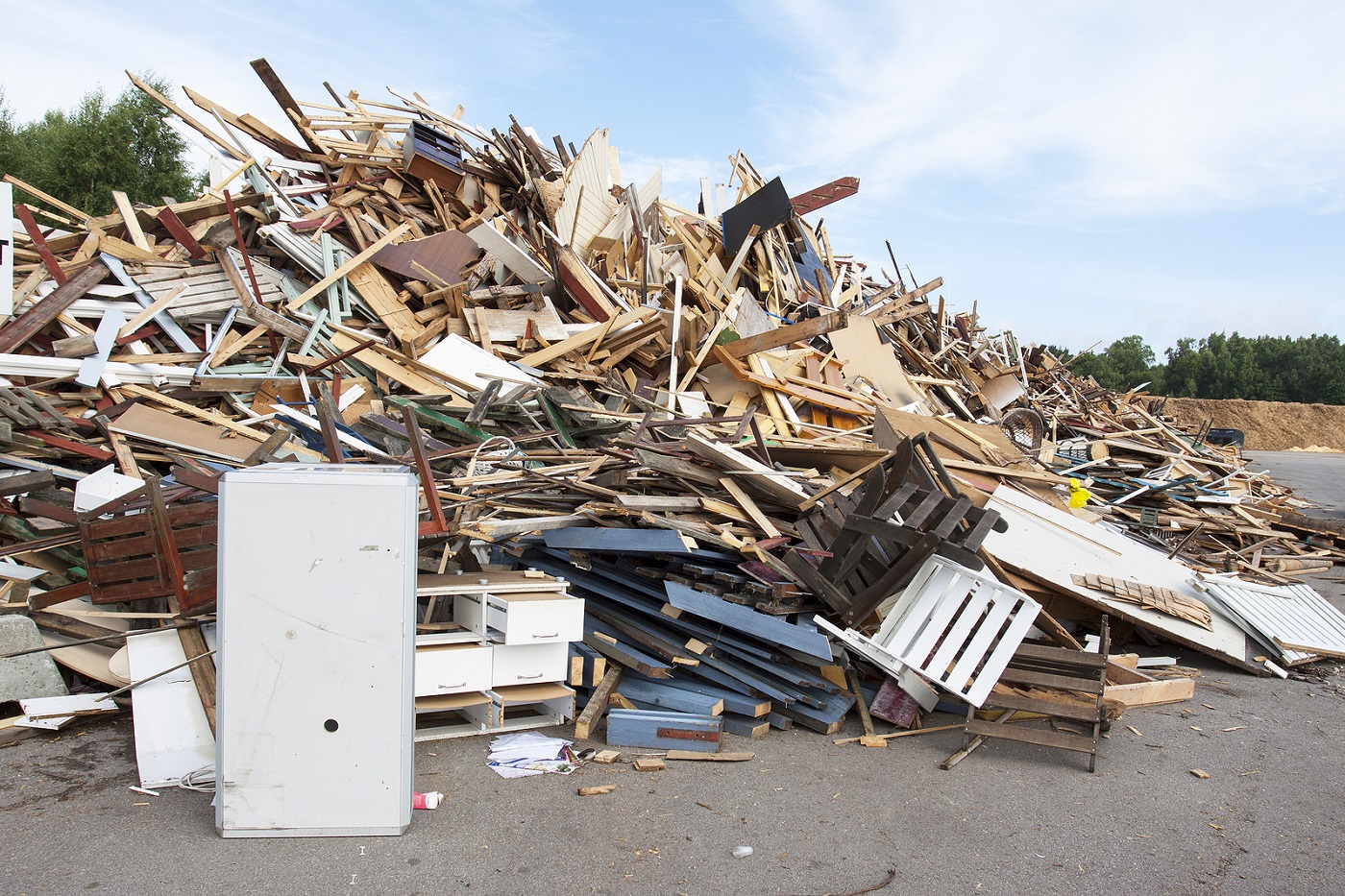 We provide a full range of services to meet or exceed the expectations of all our customers! Below is a list of all the services we can offer you:

hauling services
demolition services
excavation services
brush removal
trash removal
construction cleanup
bobcat services
tractor work
concrete removal
and more!
CALL TODAY FOR A FREE ESTIMATE
"These guys are top notch. I needed to have a pool filled in. Dave showed up when he said he would be there, had the right equipment and help, got the job done and cleaned up. A very professional job. I will not hesitate to use them in the future."
"We hired Dave to do a large clean up job on our back and side yard; we had 4 dead trees, huge dead bushes, and a lot of random junk left by the previous tenants. He also trimmed and shaped two overgrown trees and removed a dead stump from our front yard. Our side gate was too small to get the bobcat through so he dismantled the gate and then put it back up without adding extra to the estimate. The job took about 3 days, he and his sons worked hard and did a nice job, very professional, very helpful. I would use his service again in the future, thanks A1! All cleaned up, now time to plant!"
"We were moving and had cleared out so much trash and junk from our home! We even needed to get rid of old furniture. We called up A-1 Hauling And Bobcat Service and they were over right away to haul off all our junk. they were really nice and helpful!"